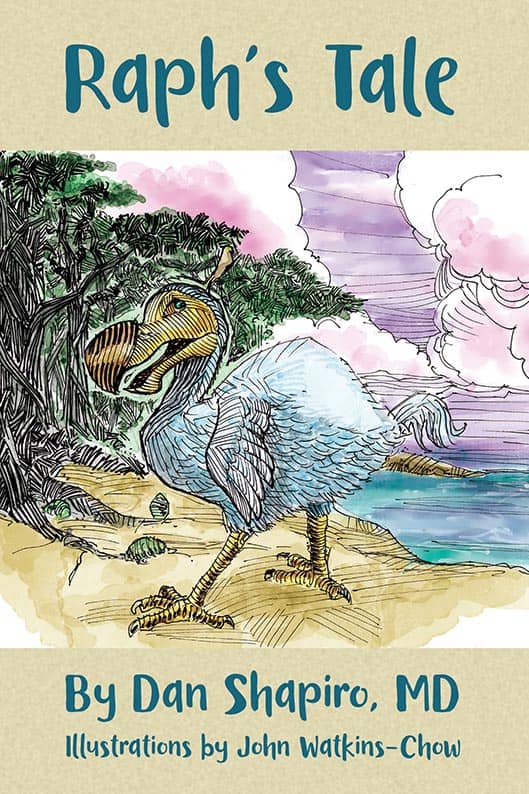 Raph's Tale
Dr. Dan's first two books, Parent Child Journey and Parent Child Excursions, include a whimsical tale about a "bird of a different feather," richly illustrated by John Watkins-Chow. In this children's book, Raph's Tale, the artist renders his original black-and-white drawings in brilliant colors.  Now, this inspiring story bursts from each page. Children and parents will enjoy following the adventures of Raph, Hawk, Dog and Turtle as they learn important lessons about diversity, friendship and resilience.
Click here to get the book!
Click HERE to read an article about Dr. Dan, John Watkins-Chow and their collaboration in the making of Raph's Tale.
Make your own coloring book!
The last two pages of the book provide uncolored pictures for children to fill in as they like. Click here to download ALL the original black-and-white drawings and create your own Raph's Tale Coloring Book.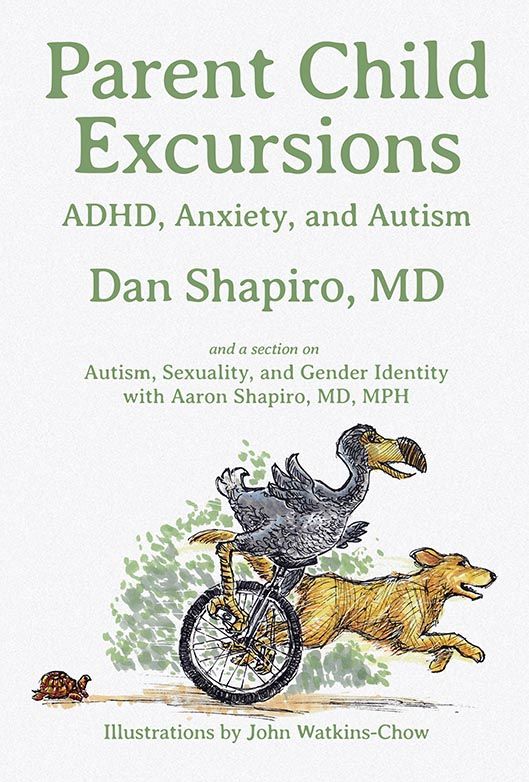 Parent Child Excursions: ADHD, Anxiety, and Autism
Written for parents, clinicians and educators, Parent Child Excursions is a practical book about helping children with ADHD, anxiety and autism.
These Five Excursions present entirely new ways to think about caring for "different drummer" children. Readers will discover an unprecedented level of detail. Based on scientific research and years of clinical experience, Dr. Dan takes you for a deep dive into: 1) effective medication for ADHD, 2) exposure therapy for anxiety, 3) combined therapies for coexisting ADHD, anxiety and autism, and 4) social engineering for autism. The book concludes with an in-depth discussion of 5) autism, sexuality and gender variation, co-written by Dr. Dan and his son Dr. Aaron Shapiro.
As with his first book, Parent Child Journey: An Individualized Approach to Raising Your Challenging Child, Dr. Dan teams up again with illustrator John Watkins-Chow. Throughout the five Excursions, they weave a fun metaphorical tale. Readers are led along by an under-inhibited dog, an over-inhibited turtle and a well-balanced "bird-of-a-different-feather."
By the end of this comprehensive and original guidebook, parents and professionals will have learned how to prepare the child for the trail and the trail for the child.
Click here to get the book!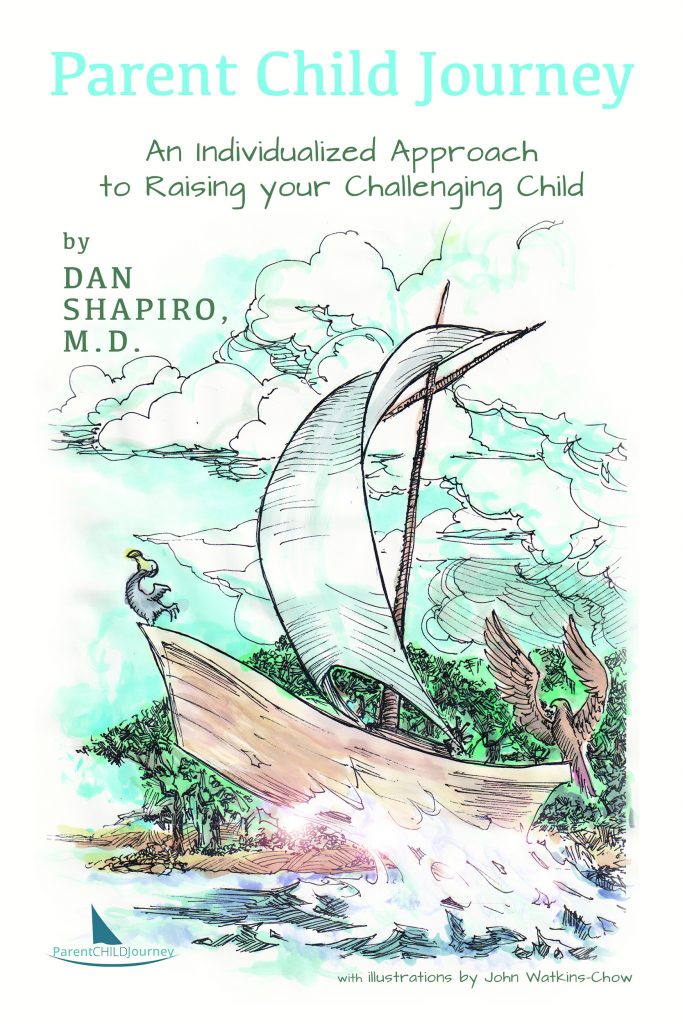 Parent Child Journey: An Individualized Approach to Raising Your Challenging Child
When parents struggle with their child's challenging behaviors, they may be offered overly simplistic explanations and one-size-fits-all solutions. In Parent Child Journey, pediatrician Dan Shapiro, MD, shows parents how to understand the complexity of factors that affect behavior and how to more effectively individualize their approach.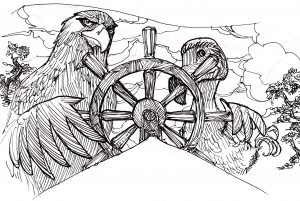 Shapiro leads parents through a series of sessions, presented with creativity and humor. He shows parents how to engage and encourage their children while being mindful of their unique needs. Shapiro integrates many different schools of thought in a creative and easy-to-understand format. With the help of Parent Child Journey, you can connect with your child in new and positive ways.
Available in paperback and eBook.
Click here to get the book!