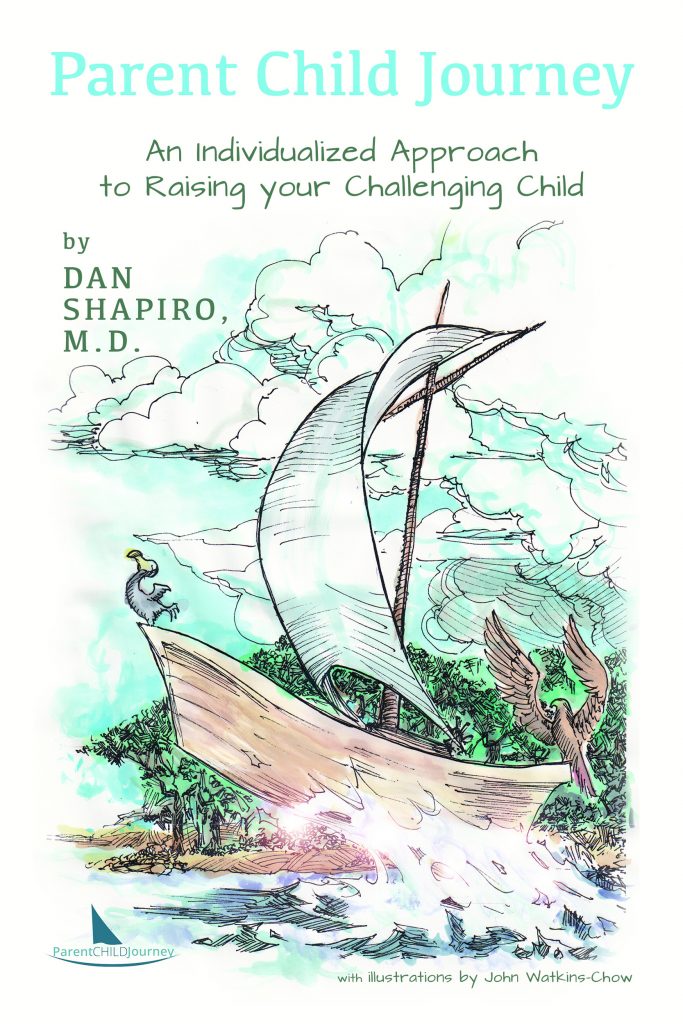 Now Available in Paperback and Kindle eBook
When parents struggle with their child's challenging behaviors, they may be offered overly simplistic explanations and one-size-fits-all solutions. In Parent Child Journey, pediatrician Dan Shapiro, MD, shows parents how to understand the complexity of factors that affect behavior and how to more effectively individualize their approach.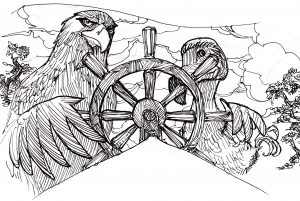 Shapiro leads parents through a series of sessions, presented with creativity and humor. He shows parents how to engage and encourage their children while being mindful of their unique needs. Shapiro integrates many different schools of thought in a creative and easy-to-understand format. With the help of Parent Child Journey, you can connect with your child in new and positive ways.
Available in paperback and eBook.